School refurbishment & Monte Santa Maria Tiberena, Umbria, Italy
SUMMER 2017: 4th June -3rd July
2 Groups, 1 Project
Hands-on-Bristol, Art Holidays, Italy & tangentfield collaborate with director, teachers and community to help revitalize the local, traditionally laid out school.
How can we bring a new form and order to this space that changes and rejuvenates the teaching approach to the school. Transform the corridor, introduce different zones of activity display and storage? No more static desks, this is now a hot desk, activity led school. "A school is not a factory". Take instruction and consult staff and children as design develops.
Check out our blog to follow progress, instagram #rimondato, #summerworkshop for some moments from the workshops.
 
Here is our brief: Take instruction from the school director, Massimo Belardinelli about refurbishment objects and the application of their new teaching philosophy.
Visit a transformed school.
Create brief, to include:-
Overall design for structural future refurbishment and a strategy for reorganization
Design external learning spaces, growing and landscaping
Practically participate in School reorganization, identify some makeable furniture and fittings to prototype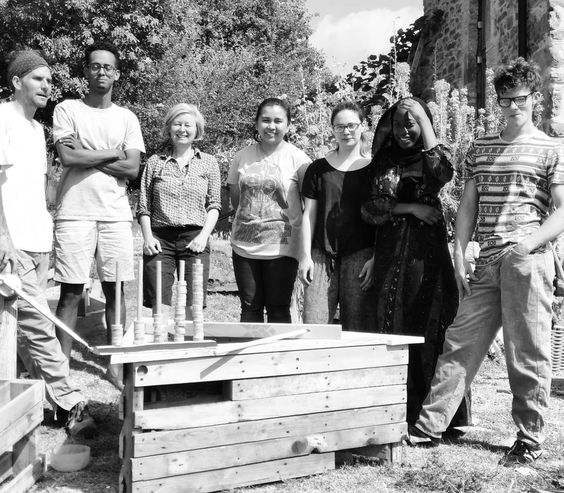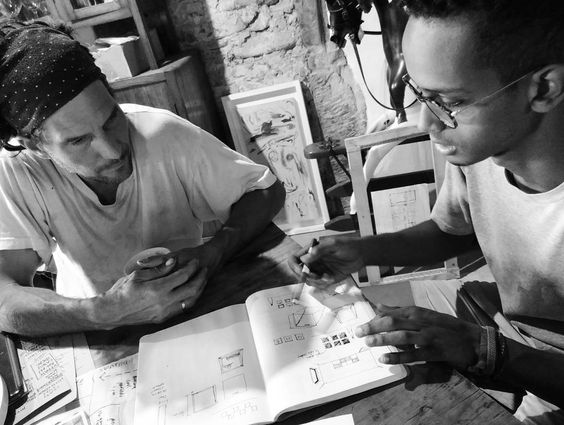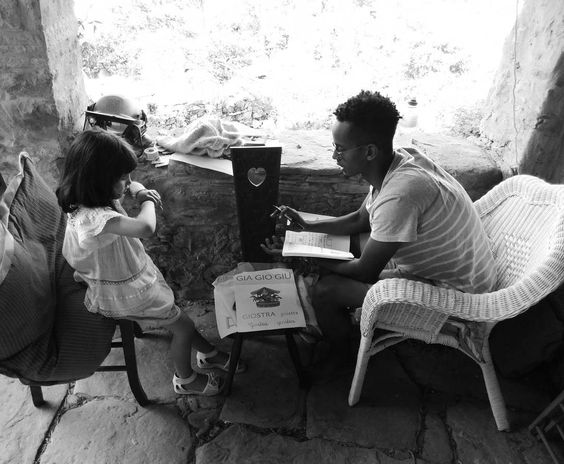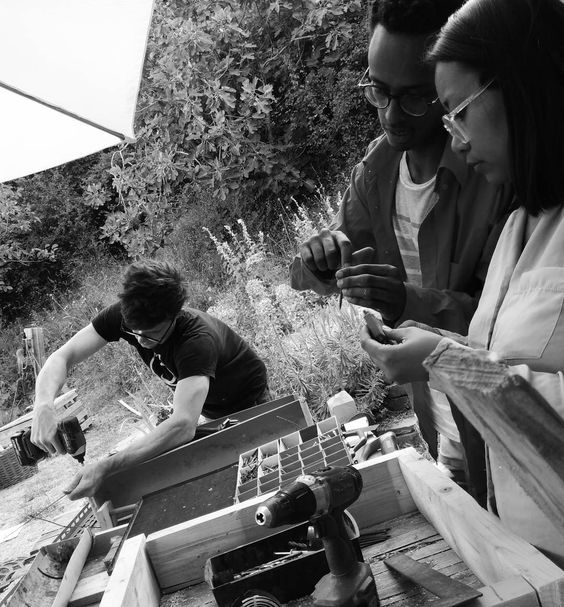 Participants: Marcus, Lola & Lucy Toop, Sally Daniels, Riddhi Bora, Peter Covell, Rob Daniel, Jonathan Udemezue, Carys Marshall, Yancy Sun, Lea Alquiroz, Hanifah Sogbanmu, Hani Sali and our lovely cooks Denise and Riley..