Playground refurbishment Monte Santa Maria Tiberena, Umbria, Italy
SUMMER 2018: 25th June -5th July
A Place to Play, Learn, Eat & Be
Following the success of the school refurbishment design, UWE, Hands-on-Bristol, Art Holiday Italy & tangentfield present phase 2 "The Playground Project", a garden learning, interactive play space. Last year generated an over view for the garden but we need to take it further and make it happen, build prototypes and real elements of this play area to be.
The designs for the school refurbishment created in 2017 are being built from June 2018 -March 2019. The designs and prototypes we create this year, may be installed by us or another group.
Are you ready to be part of a team that brings new life to this blank area "A school is not a factory" and it needs a play space not a prison yard.
Read what happened last year on the blog see some moments on instagram #rimondato, #summerworkshop for some moments from the workshops.
Our Brief: Visit the school, take instruction from the school director, Massimo Belardinelli and or other teachers, measure the area, prepare designs with the group, build prototypes and actual elements for the space. Create a presentation and present it to the Director.
Brief, to include:-
Integrated approach to connect with interior refit. Playful spaces and elements that create shade and educational learning opportunities. To include educational garden spaces and edible gardens produce. Shady spaces to be quiet alone, play in small groups or a as the whole school.
Email marcus@tangentfield.co.uk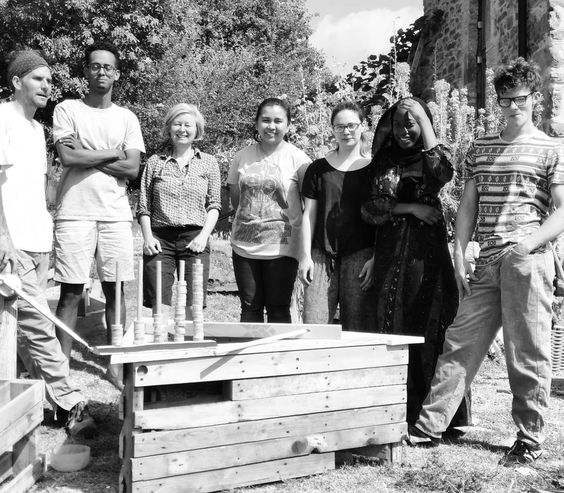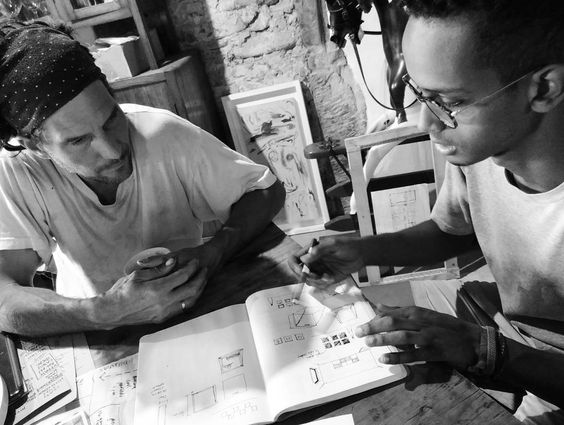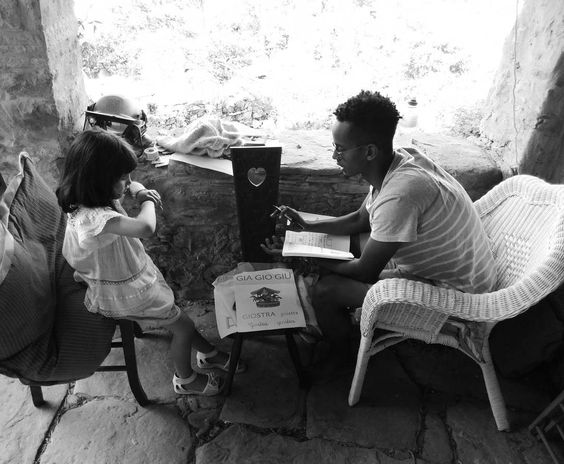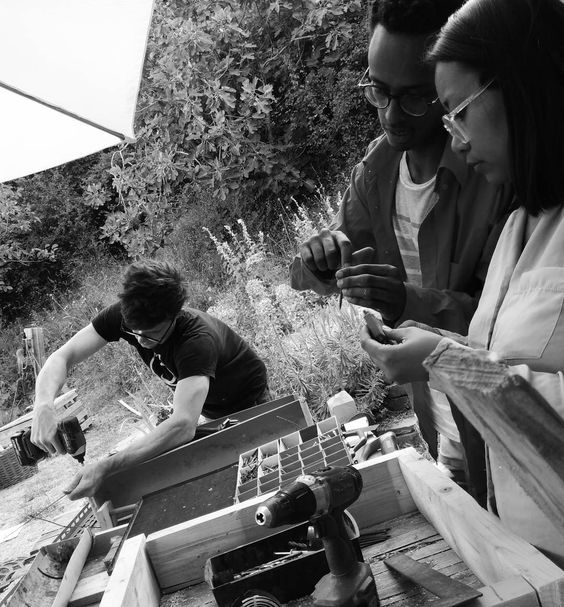 Participants: Marcus, Lola & Lucy Toop, Sally Daniels, Riddhi Bora, Peter Covell, Rob Daniel, Jonathan Udemezue, Carys Marshall, Yancy Sun, Lea Alquiroz, Hanifah Sogbanmu, Hani Sali and our lovely cooks Denise and Riley..